3 winegrowing regions, 28,000 wineries, 52 varieties of grapevine, 2 million people, one, incredible, wine tour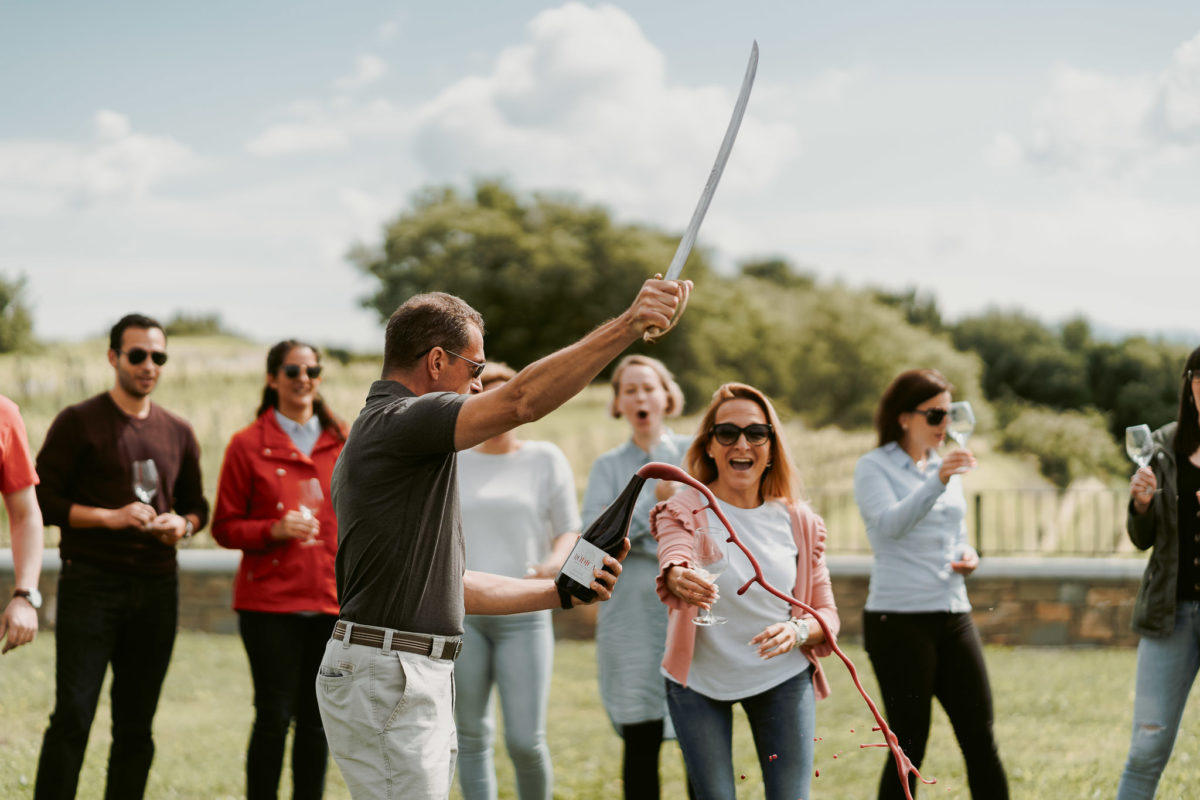 Whether you're a wine connoisseur or someone who enjoys the odd droplet with their meal, a visit to Slovenia may quickly transform you from the latter into the former. Why? Because wine in this country is just so good.
A WINE TOUR IS A GLIMPSE INTO SLOVENIA'S VAST VITICULTURAL HERITAGE
Provenly the best way to try the exquisite flavours of Slovenian wine while getting to know the land and the people who make it is by joining a wine tour. It's a first-hand experience that will introduce you to this country's ancient, rich and highly respected winemaking tradition.
If you wanted to explore Slovenia's numerous wine trails, you would have to take a year off just for travelling around its multitude of vineyards and wine cellars. It might be a small country, but its viticultural heritage is just so vast and complex. By joining a wine tour, you can get a glimpse into our world of wine and taste an assortment of top-class products in one amazing trip.
SLOVENIAN WINE IS TRADITION IN LIQUID FORM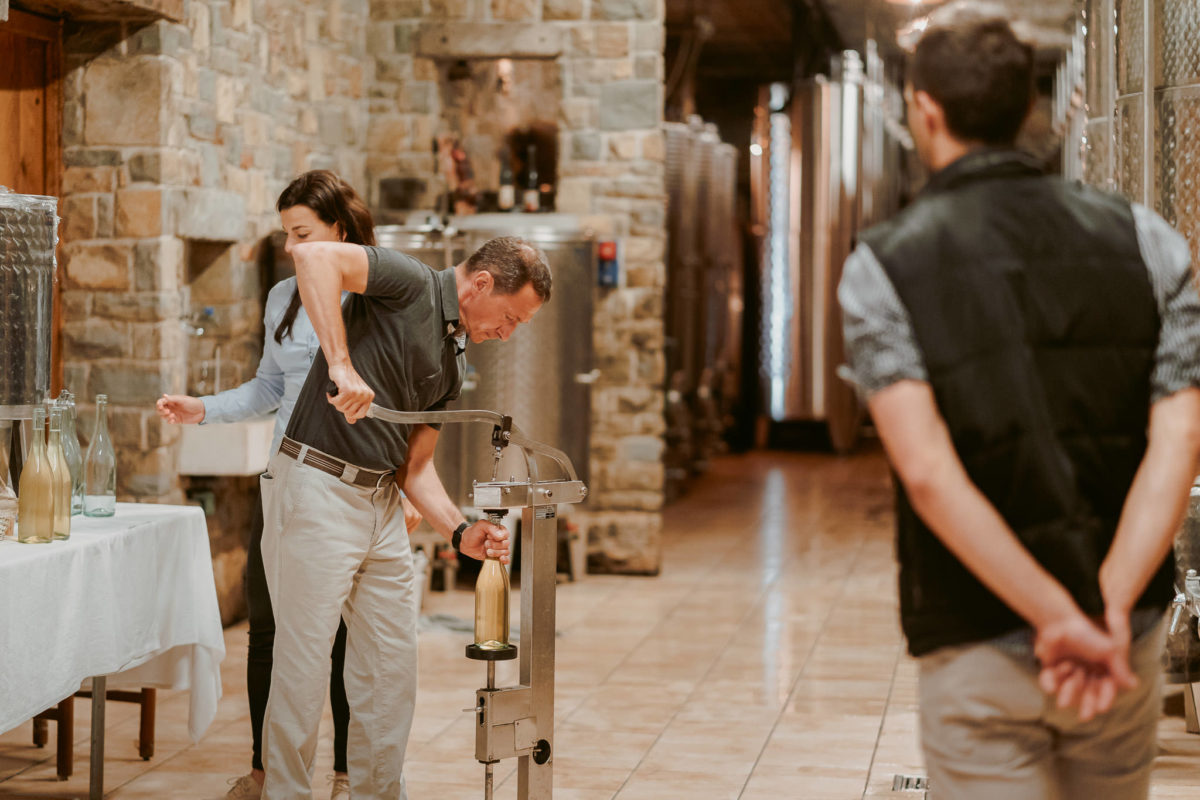 Climate, soil, and tradition. These are the main ingredients for top quality wine. Slovenia has all three. The history of viticulture in this place stretches all the way back to the 5th century BC, when Celtic tribes first began cultivating wine, long before any major European winegrowing regions. Today, the tradition of winemaking is stronger than ever. All thanks to Slovenia's unique geographical diversity, providing a perfect mixture of microclimates that give life to 52 varieties of grapevine.
Although its population is only two million strong, Slovenia is home to 28,000 wineries, which translates to 1 vineyard per 70 inhabitants. Talk about a national hobby. Out of the annual production in excess of 80 million litres, 6 million litres of wine are exported, the rest is consumed locally. And who can blame them, since most of the country's wine is of high quality. One more reason to come over and taste it for yourselves.
WHERE MEMORIES ARE MADE AND FRIENDSHIPS FORMED
Do you know how many incredible stories get told over a glass of fine wine? Of course not. Nobody does. There's simply too many. Drinking wine is a social activity best enjoyed with some authentic local cuisine with other jolly wine tourers. When your company also includes local experts and a sommelier guide, you're in for a very educational and fun time indeed.
Boutique winemakers, whose winemaking skills have been passed down through generations, will gladly share a few insider anecdotes, background stories, history of the land, and show you the ins and outs of their winemaking processes. These are the bonus features of our wine tour that you won't get in any travel guide. Witty wine cellar wisdom included. It's an interactive experience that takes place in Slovenia's breath-takingly beautiful Vipava Valley, home to some of the world's best wines.
Take a walk through the vineyards, soak up the natural splendour that surrounds you, and treat yourself to Slovenia's most precious beverage. Life is good, so hop on a wine tour and make it even better.
Cheers!
WRITTEN BY: TOM SMITH