CORPORATE AND INDUSTRY TRAINING, WORKSHOPS & EVENTS
Custom WSET courses and tasting events
WINE WORKSHOPS: CORPORATE & INDUSTRY TRAINING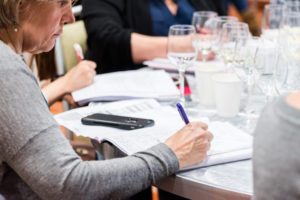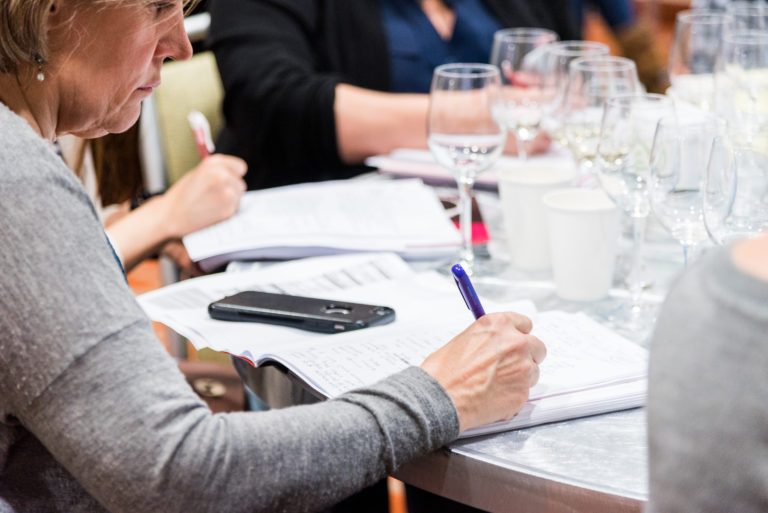 We continue to work with corporate partners, small businesses, restaurants, wine retailers, importers, and distributors to develop custom WSET courses and tasting events. We can become an extension of your human resource department for staff development or, for non-wine businesses, we plan team building tastings and events.
INDUSTRY TRAINING
We work with industry partners—from restaurants and hotels to wholesalers, retailers, and vineyards—to train staff on the latest trends in wine and spirits. Our uniquely-tailored workshops:
Provide up-to-date analysis and industry analytics
Help venues refresh your current offerings
Ensure that consumer-facing staff have the knowledge and language to educate and impress customers
We also offer customized versions of our regular course offerings directly to your team, for on-the-job training to boost your staff's confidence, productivity and prestige.
TEAM BUILDING & CORPORATE EVENTS
Whether you're looking to entertain clients or have a desire to build team morale, we design engaging, entertaining, educational and memorable wine tasting experiences. Colleagues, staff, customers and clients:
Relax and enjoy sipping fine wines
Learn new techniques for tasting and talking about your experience
Enjoy discussions on wine regions, grape varieties and flavor palates
We can manage the entire event or work with a venue of your choice. People remember such unique experiences while building future relationships.
Contact info@grapeexperience.com for more information.